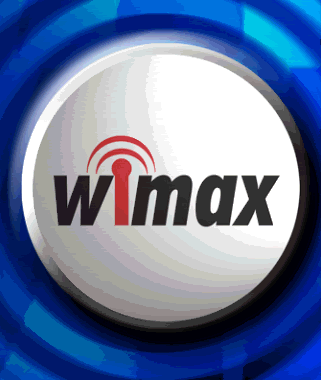 If, what I've seen in the TV news is true then, Bangladeshi people will enjoy WiMAX within 3 months. Mr. M. A Mannan of Bangla Lion communications in an interview after the license handover ceremony, said that they will be able to establish WiMAX network across Bangladesh within 3 months. He also added that people of Bangladesh may enjoy high speed internet along with mobile communication spending as low as 300 taka. He also added that, the allocated 35 MHz frequency will allow them to provide huge bandwidth to a greater number of people ensuring Quality Of Service. The more the people use it the cheaper it will be for them.
WiMAX in Bangladesh will allow people to enjoy 65 different types of facilities through it, including high speed internet, mobile communication, video surveillance, video conferencing, distant learning etc. Even remotest part of Bangladesh will be under high speed internet through WiMAX.
Augere Wireless Broadband Limited Bangladesh was the first company get the license and is also working on establishing WiMAX network across Bangladesh. Brac BDMail is the other company that has won the license, but yet to get the license due to their failure to pay the license fee.
I have some diagrams and pictures that I'd like to share with you, which might help you understand the basic functions of WiMAX and how those works.