I was planning for this post for a long time. I am a big fan of the software named: Sygate Personal Firewall.
It gives a powerful and easy to use firewall along with a bandwidth meter to monitor the upload and download speed. You can view 4 types of logs – Traffic, security, packet and system logs.
The packet log is very helpful to understand from where and to where packets are coming and going to respectively. It will show the destination IP along with the mac address of that IP device. You can also get the IPs of the sites you are visiting. You can view the packet types (UDP/TCP/IP etc).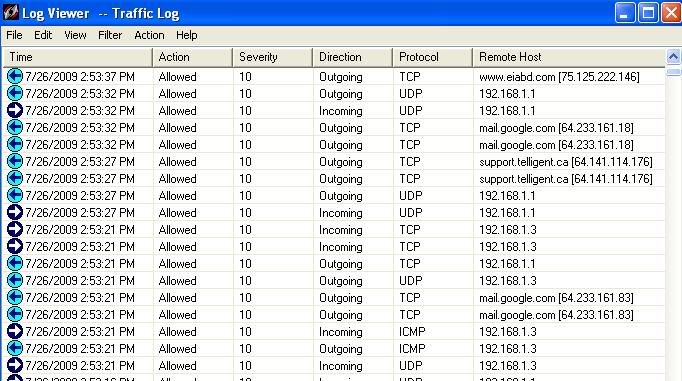 It is a great tool to monitor the bandwidth (Upload/download speed).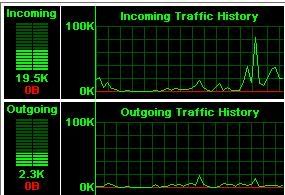 You can control the applications and software that wants the internet connectivity. You can allow or deny access for individual application. You can even entirely block access or allow all to all the applications.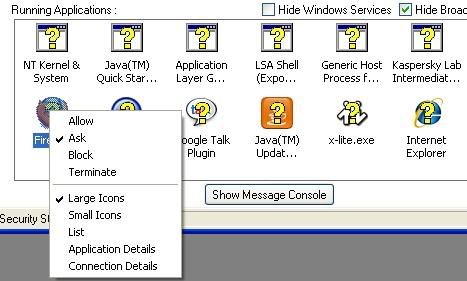 Options: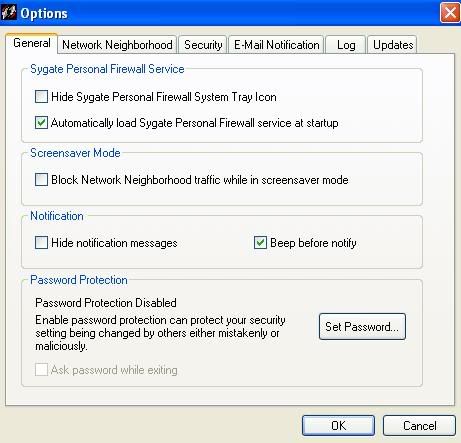 I have been using this for years and recommended to many of my friends who are aware of computer security along with bandwidth monitoring facility. I would like to recommend you also. Usage of this might seem a bit disturbing at the beginning as it will often prompt for your permission on whether it should allow or block the applications that want network/internet access.
I bet if you start using it, you'll start liking it to. And at a certain time it will become a primary application that your PC will need. You can download the application
You can download Sygate Personal Firewall from this link.